Your Personalized Commercial Furniture Quote Is A Phone Call Away!
Learn how Moda Seating delivers the highest value for the lowest prices
Work with a Moda Seating chair expert to pick the perfect seating for your restaurant
Find out how to create a safe, comfortable space for your customers
Create the perfect floor plan for your space, theme, and style
Discover how Moda Seating can take your restaurant beyond the chair.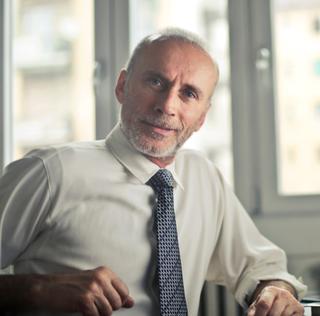 When Moda says they go beyond the chair, they mean it. I've worked with a number of commercial furniture suppliers in my 20 years as a restaurant owner and I have never experienced such smooth service from such a dedicated team. No playing phone tag with salespeople. No receiving an order only to be stuck with something you didn't want to begin with. No complicated shipping process. My customers love my restaurant's new look. I absolutely recommend Moda Seating to anyone who needs new chairs and wants to work with the best!
My restaurant seating was way, way outdated, and I could tell it was affecting my patrons. The upholstery was faded and starting to tear. I knew I needed to upgrade, but was too busy managing my business to do it. Working with Moda made the process so easy—with their sample chair program, I got to see exactly what one of their products would look like in my restaurant and knew just what to expect when my order came. I'll definitely be shopping with Moda again!
- Mary Ann from Cincinnati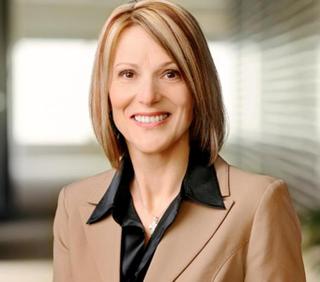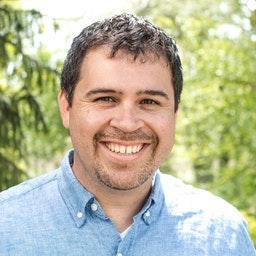 My phone call with Moda's chair expert gave me exactly what I needed to pick the best seating options for my restaurant, both in terms of price and overall appearance. What's been a time consuming, complicated process in the past was the easiest it's ever been. You'll love your new seating and so will your customers!
:|zpendofcontent|: